Commonwealth Games gymnast Jea Maracha announces retirement
Carl Field
Commonwealth Games women's artistic gymnast Jea Maracha has announced her retirement from elite competition.
Jea began her journey in the sport aged five at Phoenix Gymnastics. She was first taken into the British Performance Pathway Development Squad in 2016, following her 10th place finish at the 2015 British Championships – when she was still only 10.
British espoir champion in 2019, Jea won British junior all-around silver in 2021 before turning senior going into last year.
She was crowned Welsh senior champion before heading to Liverpool where she placed ninth in the British senior women's all-around competition.
Jea would go on to earn Team Wales selection for last summer's Commonwealth Games in Birmingham, helping Wales secure a brilliant fifth-placed finish in the women's team final.
Meanwhile she also secured a terrific top 10 finish in the women's individual all-around final.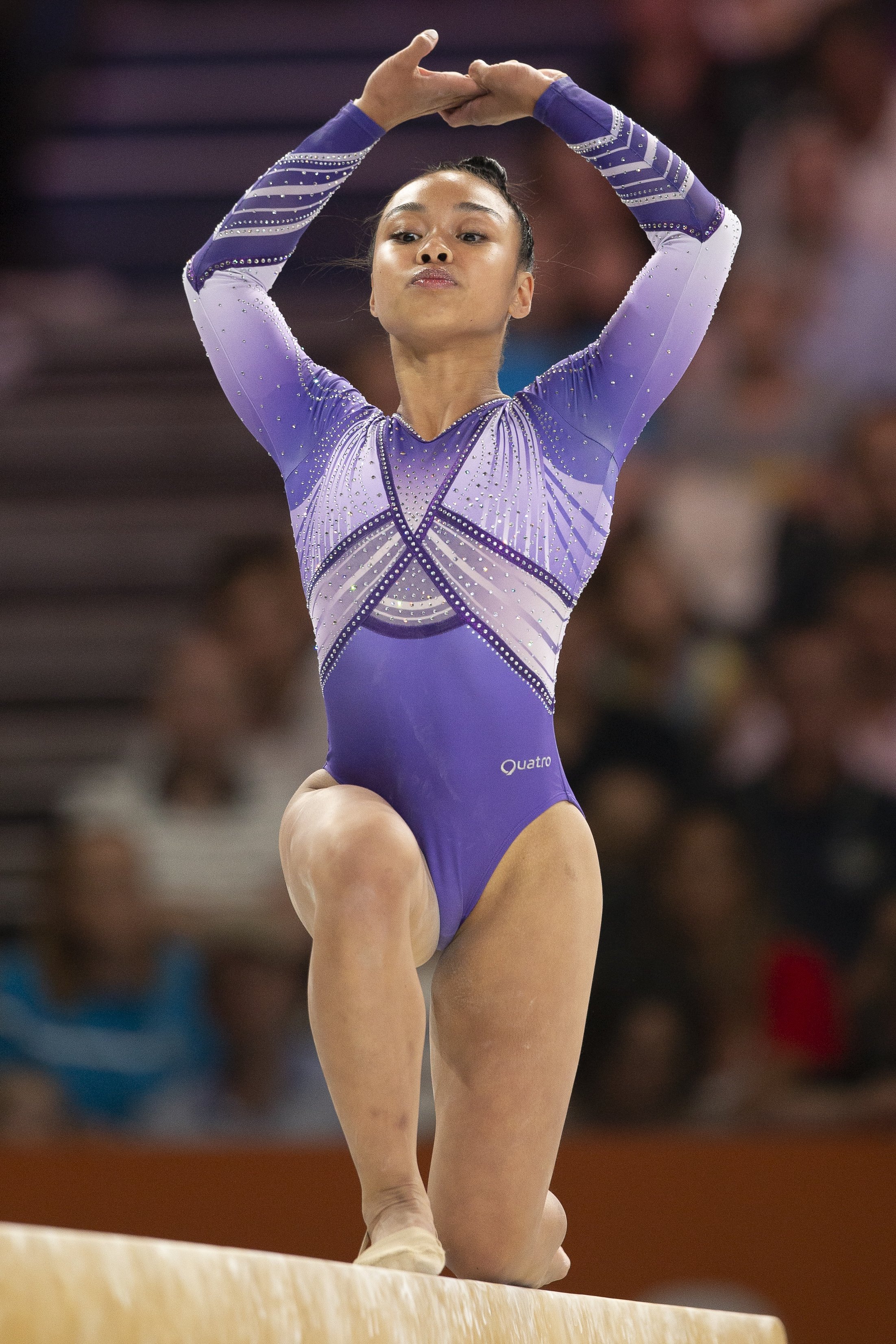 She also successful qualified for the balance beam final and rounded off a superb Games with a sixth placed finish on that apparatus.
Speaking about her decision to retire, Jea said: "It's been a hard decision to make but I have decided to end my gymnastics journey here.
"I'm so grateful for everyone who has been part of my gymnastics journey, meeting new people and friends along the way and I am so grateful for all the support.
"A big thank you to Welsh Gymnastics for everything that you have done without your support I wouldn't have made it this far.
"Gymnastics has been such a huge part of my life and I don't want to stop it here.
"I will still continue my love of gymnastics through judging and coaching."
Jea represented Wales and Great Britain and other highlights included competing out in Centurion, South Africa at the Africa Safari International in 2018.
She also went to the 2019 Pre-Olympic Youth Cup in Germany and Olympic Hopes Cup in the Czech Republic 2019 and the Elite Gym Massilia in Marseille, France in 2019 and 2021.
Jea was also part of two gold medal winning Wales women's teams at the Northern Europeans; first in 2019 in Iceland and also last year in Finland.
In 2019 she also won individual gold on beam at the Northern Europeans and then gold on uneven bars last year.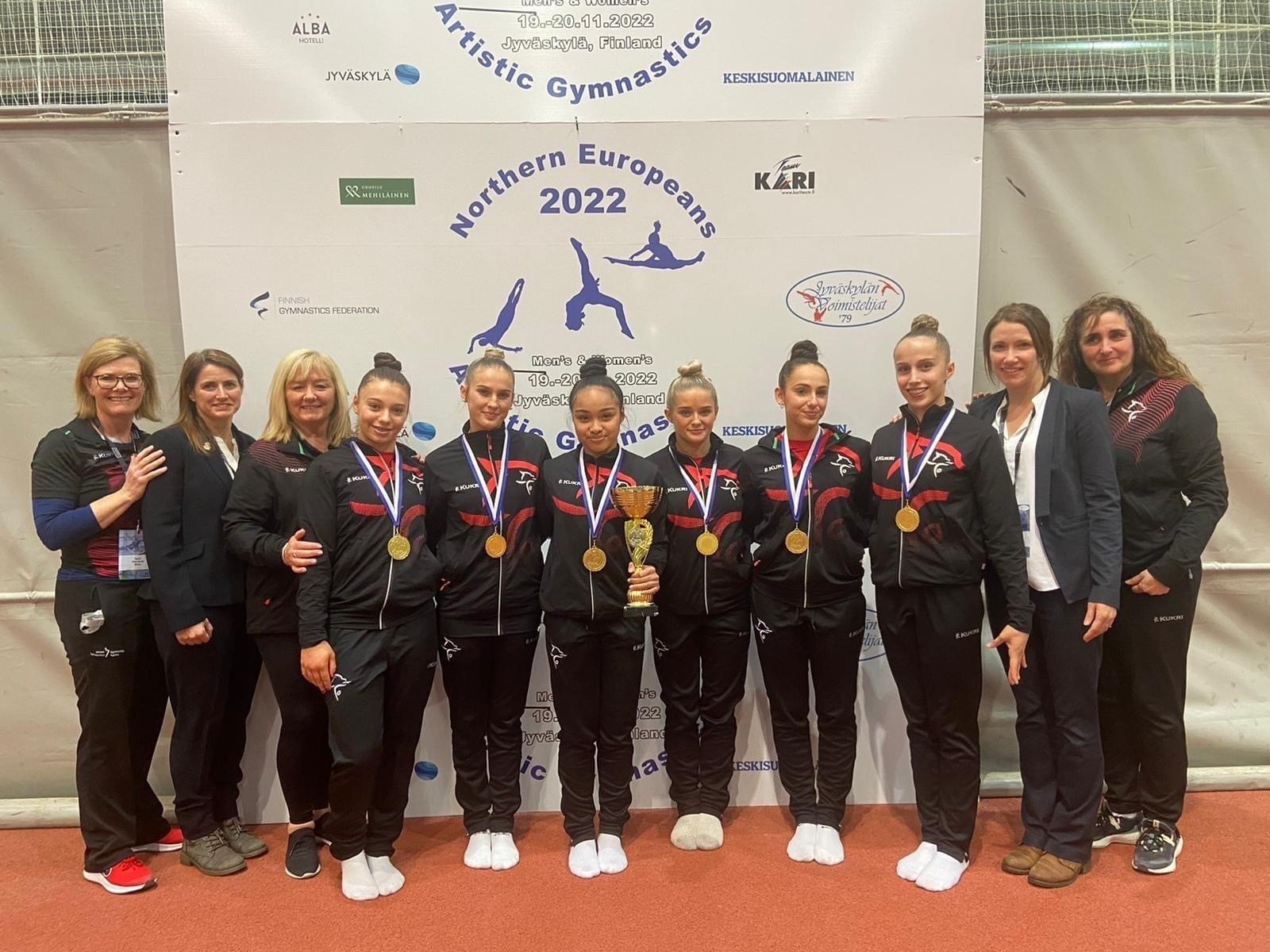 Paying tribute to Jea, Head National Coach Tracey Skirton-Davies said: "Jea has been part of the Welsh system since the age of seven and has set such an amazing standard for people to follow.
"She is such a hardworking, polite, determined young lady. We are so proud of all she has achieved and – as she turns 18 in January – has the world at her feet.
"We know she will always be part of the Welsh Gymnastics family.
"Thank you, Jea – you have been a privilege to coach."