Jennifer Nesbitt
It is with heartfelt sadness that we announce the death of one of our longest serving coaches, judges and mentors in Welsh Gymnastics, Eileen Budd.
Eileen is well known for her tireless work in artistic and acro gymnastics, having been fully immersed at every level, from grassroots to international for over 50 years.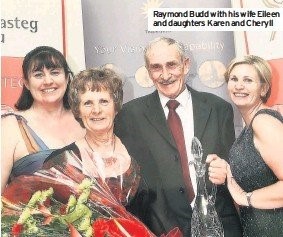 Even in her retirement, she could be seen working with clubs throughout Wales, encouraging coaches and gymnasts alike. Eileen was generous with her time to anyone and everyone who needed it.
Our deepest condolences are extended to Eileen's family and friends at this time of sorrow. We will sorely miss the presence of a truly committed, kind and generous person.