GBR trials and WTC Cup kicks off 2023 for Women's Artistic gymnasts
Jennifer Nesbitt
Four of our women's artistic gymnasts were back in action last weekend as they started 2023 by taking part in the first GBR selection trials for upcoming major championships.
Ellie Lewis and Jemima Taylor were trialling for the Artistic Junior World Championships, while Poppy-Grace Stickler and Ruby Evans for taking part in a senior Artistic Europeans trial.
Ellie and Jemima can now look forward to their first British junior squad invite next week while Ruby – who was competing in her first senior competition – will now along with teammate Poppy prepare for the upcoming World Cup series event in Germany later this month.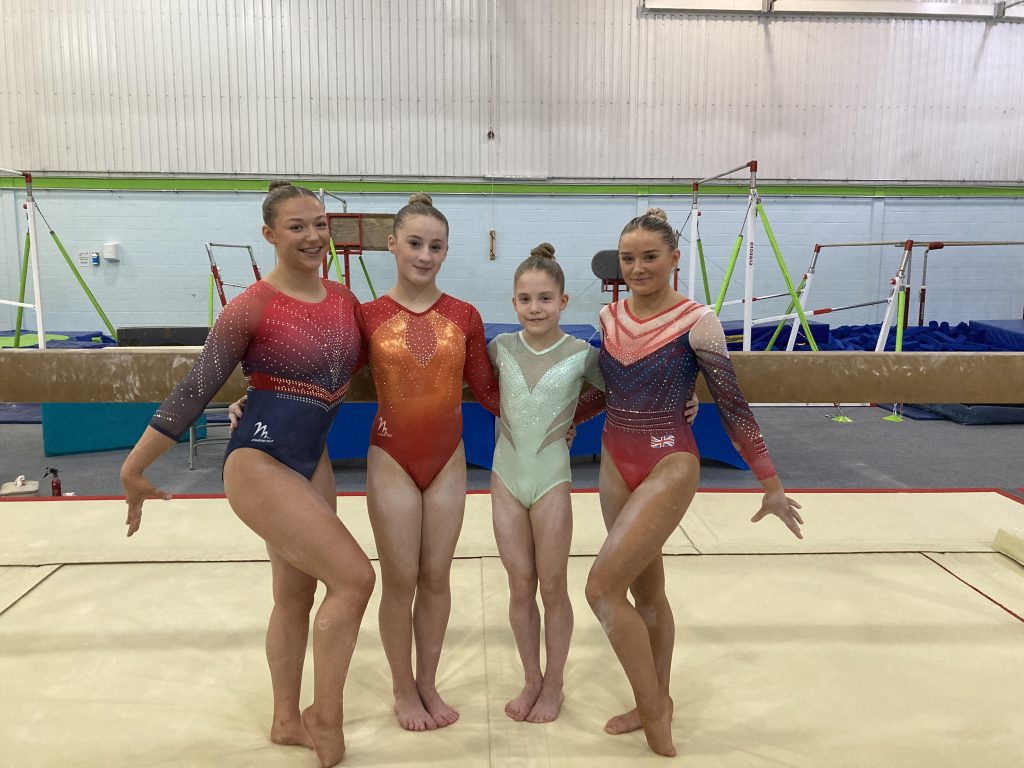 Head national coach Tracey Skirton-Davies said: "There were a lot of positives to take from the weekend; the girls loved being back in front of the judges and are now ready to continue to work hard in the gym and with their preparation for the Welsh & British champs."
Meanwhile congratulations to Sofia Micallef and Annais Kamanga who both successfully qualified for the 2023 British Championships at the Women's Artistic WTC Cup in Wiltshire on Sunday.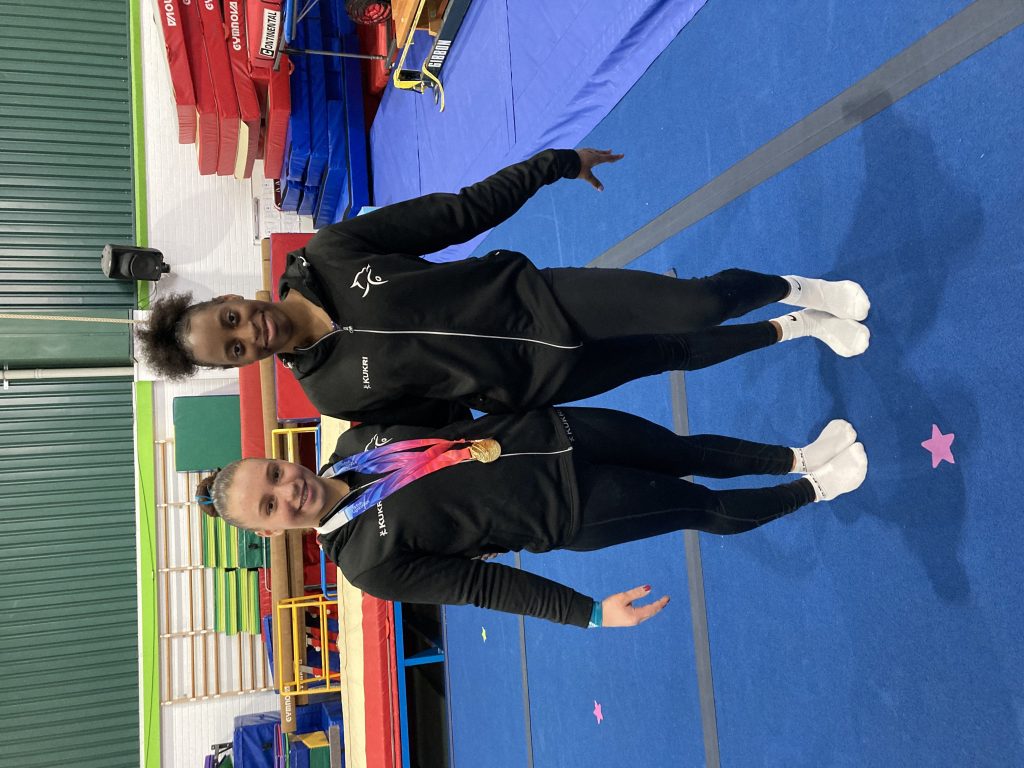 Sofia was also awarded the top score of the day on beam and bagged bronze in the all-around in what was a senior qualifier for next month's British in Liverpool.
Well done also to Abigail Roper, who was second on vault and came seventh overall to secure her spot.