Welsh Aerobic Gymnast Emily James impresses at Plovdiv Cup in Bulgaria
Jennifer Nesbitt
Welsh aerobic gymnast Emily James returned to action last weekend and was in impressive form as she made the individual women's senior final at the 13th Plovdiv Cup Aerobic Open championships in Bulgaria.
The 18-year-old, originally from Aberdare, competes for Bulmershe Gymnastics Club in Reading as well as being an assistant coach at Phoenix Dance & Gymnastics
She attended the Plovdiv Cup with the Southern Region GBR squad.
Competing in a category of 45 gymnasts from multiple nations, including World and Pan American Champions and World Games gold medallists, Emily qualified for the final with a strong and memorable routine.
She went on to finish eighth, showing consistency and extra performance and being the top GBR athlete of the competition.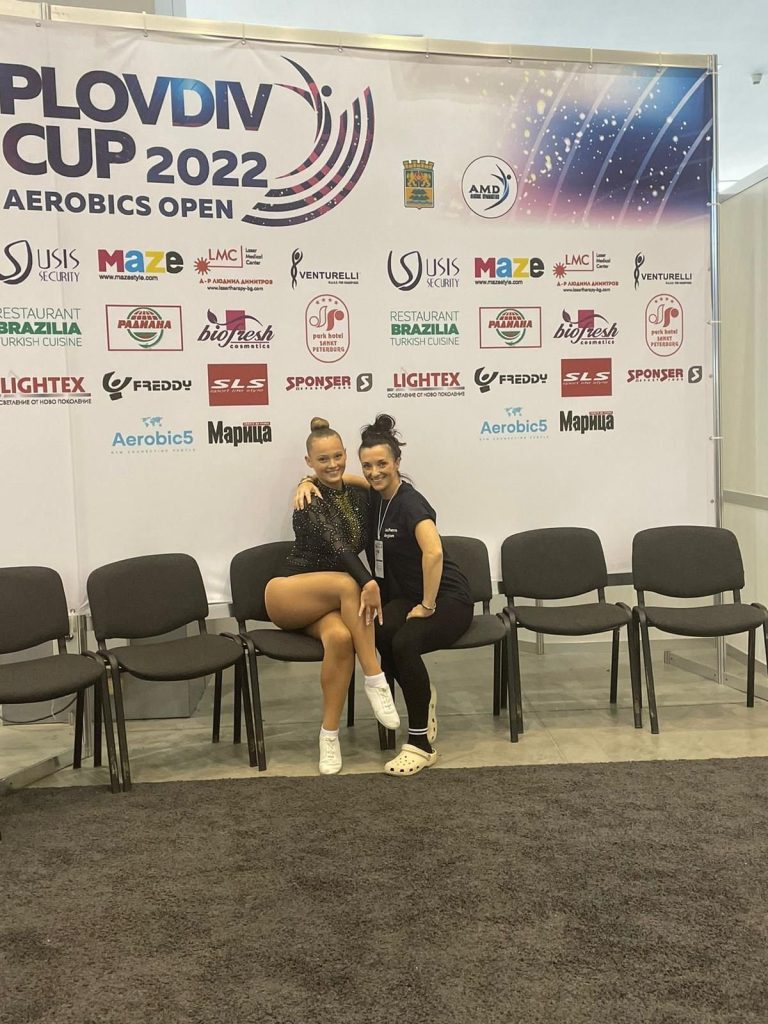 After her performance, Emily said: "I am proud of myself to have placed in the final with such incredible talent and gymnasts – whom I look up to – and who have achieved incredible success."
After a testing year with a back injury and missing out on World Championship trials, Emily has come back fighting. She has changed her whole day-to-day routine, moving down to London part-time to train more hours and as a result is achieving her goals.
Last month she secured herself a brilliant bronze medal in the same category at the 2022 Aerobic British Championships in Stoke-on-Trent.