SIX medals caps a Super Sunday for Welsh gymnasts in Liverpool
Jennifer Nesbitt
Three gold medals, one silver and two bronze capped a Super Sunday on day four of the 2023 Artistic British Championships in Liverpool.
Clwb Cymru Caerdydd's Ruby Evans is the new British Senior Women's vault champion while Poppy-Grace Stickler became a double British medallist on floor.
Competing at this event for the first time as a senior gymnast, Ruby grabbed gold on the vault with an average score of 13.275.
Meanwhile Commonwealth Games star Poppy (Clwb Cymru) secured silver on the floor with a score of 13.750, which was only beaten by Olympic, World and European medallist Alice Kinsella (13.900).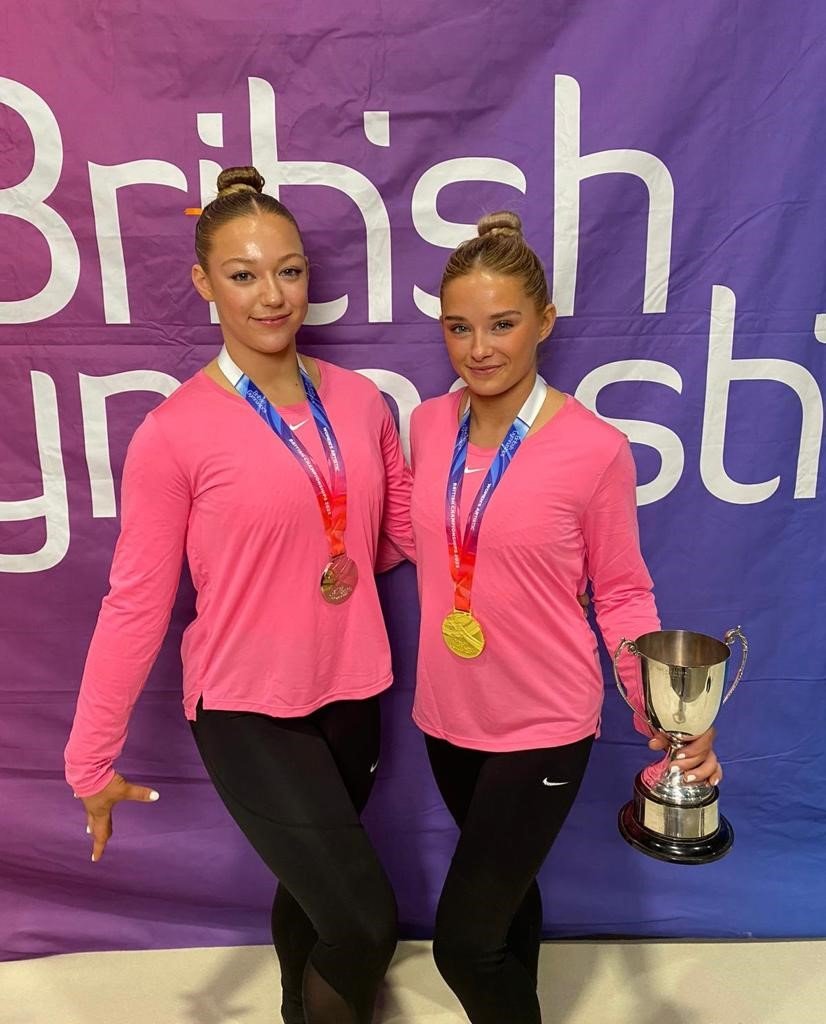 The medal for Poppy follows on from her bronze medal on this piece last year which was her debut year as a senior.
The day had begun with a brilliant gold medal on uneven bars in the Women's Junior competition for Ellie Lewis.
Ellie would add bronze on floor while Clwb Cymru teammate Ffion Burgum would go on to collect gold on that piece and become a British Junior champion.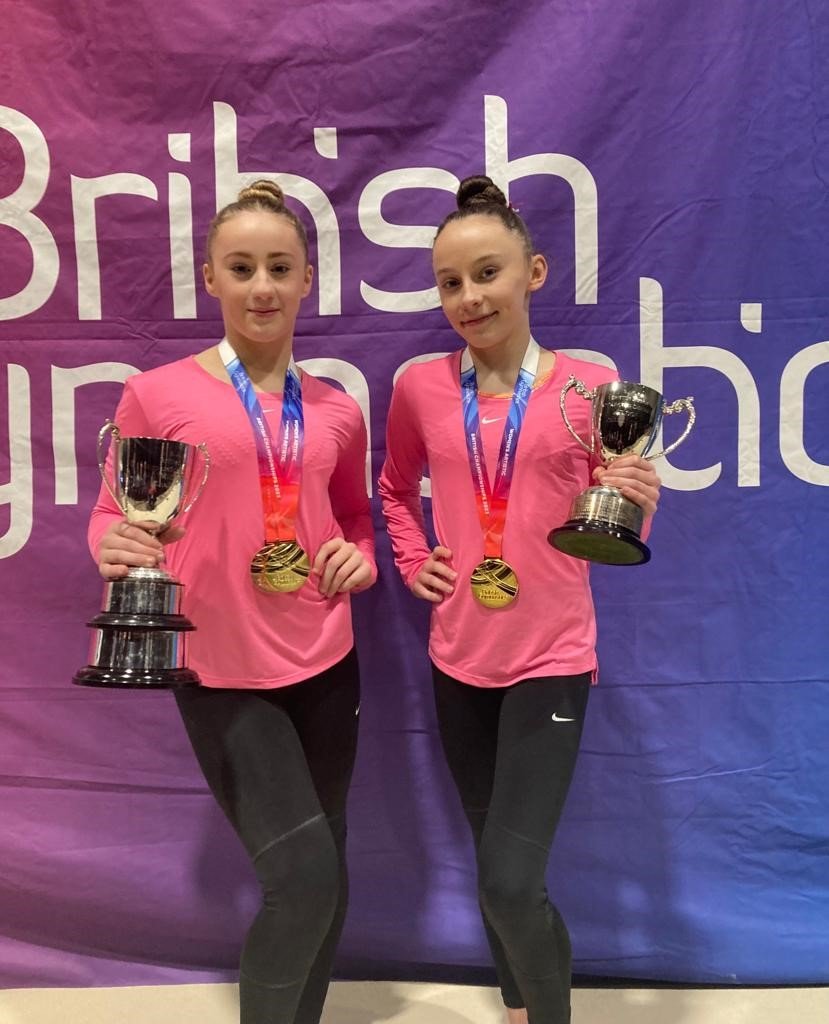 On the men's side, Team Wales' Joe Cemlyn-Jones (City of Birmingham) won high bar bronze today having finished sixth in yesterday's men's senior all-around competition.
And in the Under 18 Men's competition, Alex Niscoveanu (South Essex) followed up on his All-Around gold yesterday with another gold – this time on floor.
There was also plenty of Welsh representation across some of the other apparatus finals today in their respective age categories.
Joe was fifth on Senior parallel bars and seventh on rings with Alex finishing fifth on parallel bars and high bar in the U18s.
Ffion was fifth in the Junior balance beam final while in the Seniors Poppy was sixth on beam.
Sofia Micallef (Clwb Cymru) was seventh in the Senior uneven bars final while on vault behind winner Ruby, Mali Morgan (Clwb Cymru), Abi Roper (Pipers Vale) and Annais Kamanga were sixth, seventh and eighth respectively.
And on Senior floor Ruby was fifth, Mali sixth and Sofia seventh.
Mwanwhile despite having posted the top qualification scores on Junior beam and floor, Jemima Taylor did not take her place in those finals as she missed those in order to head out to Turkey with the Great Britain delegation for the Junior World Championships.
Missed the action? Catch up on our daily reports.